Amazing experience with Soul Project Band!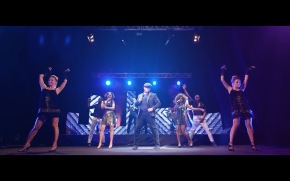 We are happy to have had an involvement in this project, collaborating with BDM events factory production!
Soul Project is a party band composed of talented international artists who excite with a show full of dynamism and energy, giving emotions and musical involvement: from soul to pop, from funky to jazz, to meet the needs of the public.